Sex Therapy is a form of talk therapy with a therapist who specializes in sexual concerns.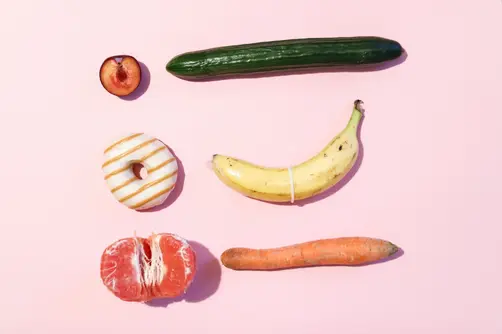 When a relationship is involved, the treatment of choice is usually a combination of couples therapy and Sex Therapy.
The goal of Sex Therapy is to improve your sexual functioning and your satisfaction.
Homework is often given to help between sessions and a speed up the therapy process. Assignments might include therapeutic exercises and practices, written worksheets or journal entries, specific reading or videos that may include appropriate sex educational materials.
Sex therapists may also work with other professionals, practitioners, and specialists to create a whole person approach to your sexual health.
Some reasons to seek out Sex Therapy include:
Relationship issues:
Trouble communicating about sexual needs
Improving intimate relationships
Recovery from affairs, divorce, domestic violence, and other losses
Release from sexual shame and guilt
Challenges throughout the lifespan:
Adolescent sexuality challenges
Infertility and sexuality
Pregnancy and postpartum sexuality
Sex and midlife crisis
Sexuality during menopause and aging
Sexual challenges due to disability or disease
Sexual orientation or gender challenges
Sexual enrichment:
Creating positive sexual relationships
Communication enhancement
Better intimacy
Sex education (See Sex Education on my Services Page)
Sexual dysfunction:
Low or no sexual desire
Difficulty with arousal
Orgasm challenges
Sexual anxieties
Sex related pain
For more information click here to check out the FAQ page.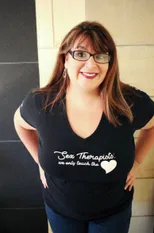 Kellie Johnsen is a relationship coach and couples therapist, serving clients in Hawaii and Nationwide through in-person and online platforms.
Kellie specializes in sexuality related challenges and helps couples and individuals realize and achieve better quality of life through improved sexual health.