Welcome
Deciding to see someone about your problems is a pretty big deal for most people. Trying to find the right person to tell all your deepest, darkest, sh*t to is no small task.
Maybe you're not even sure you need a therapist... (Maybe you don't)
However, if you are still reading this, you think you might want one.
Here's what I know, life is a constant balance between your own happiness and the happiness of those you love.
Healthy relationships can be a source of energy, strength and pure joy.
Unhealthy relationships can be draining, stressful, and negatively impact all other areas of your life.
This includes the relationship you have with yourself.
If you are struggling to create or maintain healthy relationships (romantic, familial, or platonic) counseling can help you: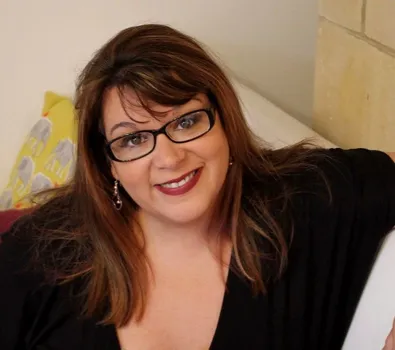 · Recognize and celebrate your personal beauty
· Improve communication
· Enjoy physical and emotional intimacy
· Fall in love with yourself
· Attract the "right" kind of person
The time is now and you deserve happiness.
- Stop putting yourself last.
- Stop waiting for your life to begin.
- Stop wondering if you made the right choice.